Warrior Consulting Partners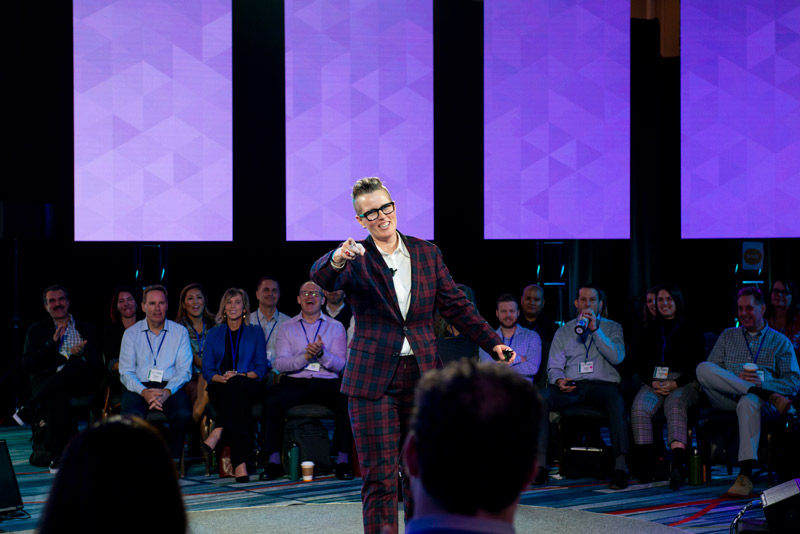 Holly is a visionary leader bringing over 20 years of progressive leadership in sales and business management. She has driven a multitude of global sales transformations, managed multi-tiered sales teams in complex selling environments and leveraged process as a tool to deliver outstanding results. Holly has a passion for operating in dynamic environments and is a true organizational change agent.
Work With Warrior Consulting Partners
Warrior Consulting Partners specializes in creating and sustaining transformational change and solving sales performance challenges.  We are 100% committed to understanding your organization's vision for the future and to work with you to develop actionable plans to execute results and achieve success.
Transformation: Organizational
Are you looking to build a World-Class Organization?
Transformation: Individual
Are you looking to live your best life?